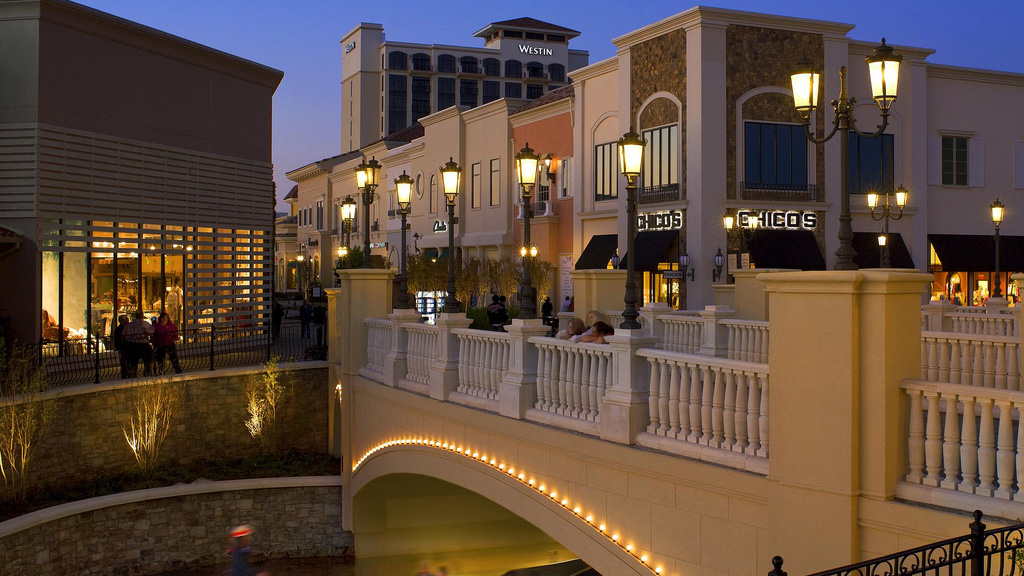 The Westin at Bridge Street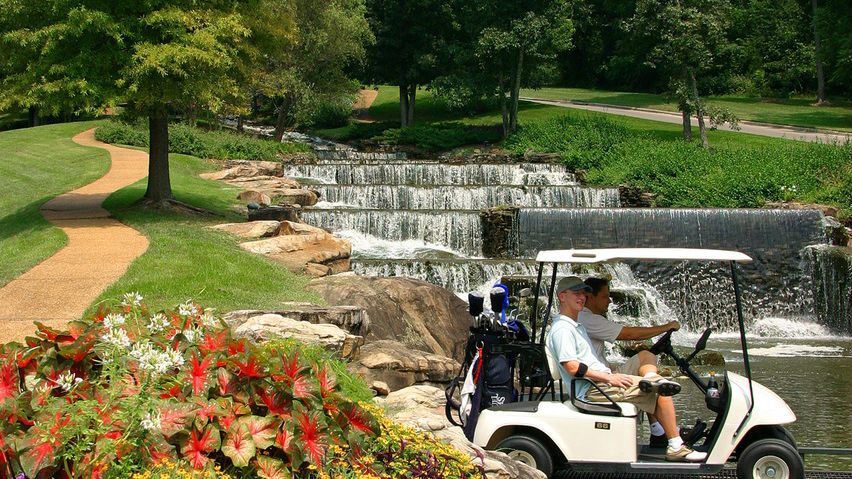 Robert Trent Jones Golf Trail at Hampton Cove
The 2019 AFGA Nutrition Seminar has been approved for 9 CEUs for ARPAS members.
The 2019 AF&GA Nutrition Seminar is scheduled for April 17-18, 2019 at The Westin Huntsville in Huntsville, Alabama.  The Alabama Feed & Grain Association and the World's Poultry Science Association-USA Branch will cosponsor the meeting.  The Technical Symposium portion of the conference will be held on the morning of April 17th and will be sponsored by DSM.
Location and Lodging:
To reserve a room at the Westin using the internet, click here to get the group rate of $145/night.  It's not too early to book a room.   
To reserve a room by phone, call 256-428-2000 and mention "Alabama Feed & Grain Association" for a rate of $145/night.
The Westin Huntsville is located within the Bridge Street Town Centre, which is a picturesque outdoor mall with shopping, restaurants and a movie theatre.  Click here to learn more.
Register for the 2019 AFGA Nutrition Seminar
Current AFGA Members remember to log in so that you receive your discounted rates! Become a member here.
(Registration price will rise to $300 after April 1st)
Agenda & Sponsorship Info