2022 AFGA Nutrition Seminar
The 2022 AF&GA Nutrition Seminar is scheduled for April 20-21, 2022 at The Westin Huntsville in Huntsville, Alabama.The Alabama Feed & Grain Association and the World's Poultry Science Association-USA Branch will cosponsor the meeting.The Technical Symposium portion of the seminar will be held on the morning of April 20th and will be sponsored by CHR Hansen. Rooms are available at a special rate here.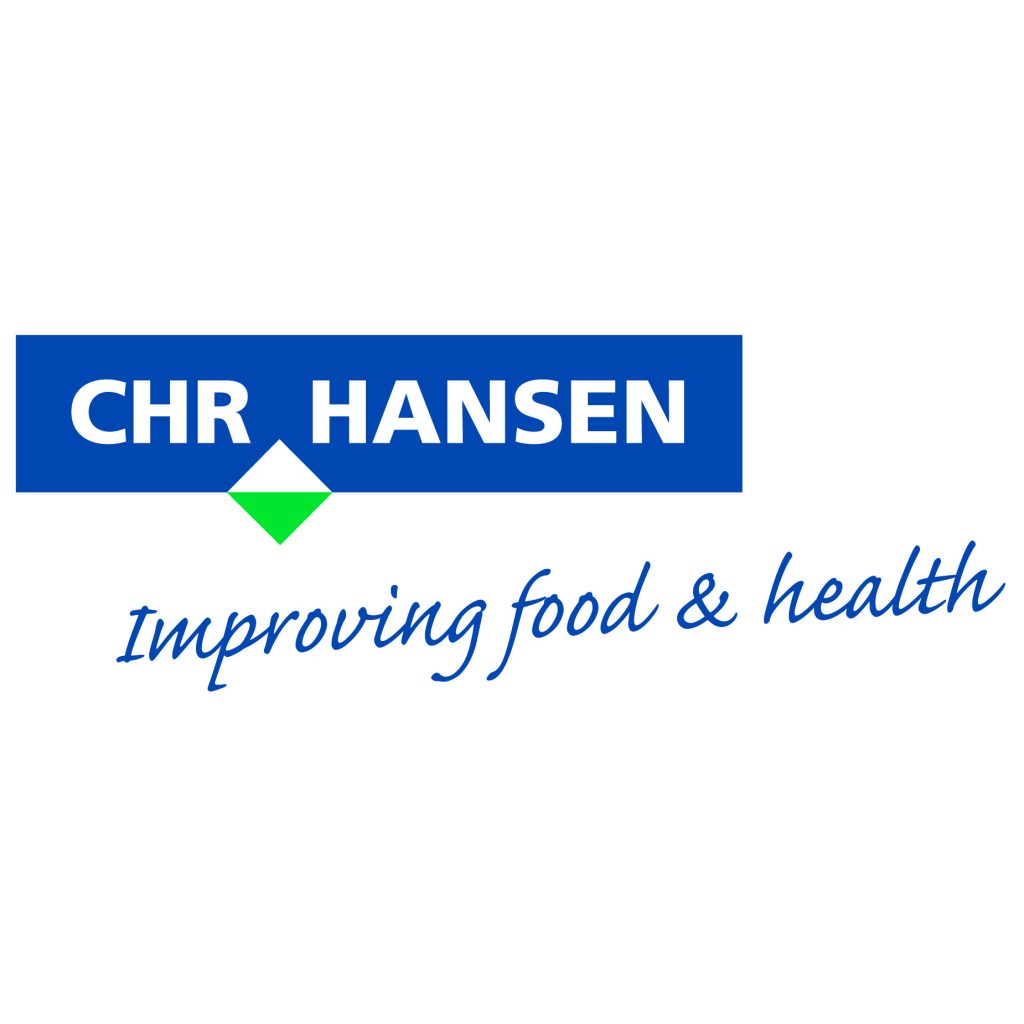 A fun dinner activity at Topgolf is being planned for the evening of Tuesday, April 19, 2022 from 6pm to 9pm sponsored by Aviagen & Huvepharma. This will be fun for all ages. For more information about Topgolf visit https://topgolf.com. You can register for our Topgolf event below in the registration section.
This event will be held at the Westin Hotel & Conference center in Huntsville. You can learn more at their website here. Special room rates for this event are available here.